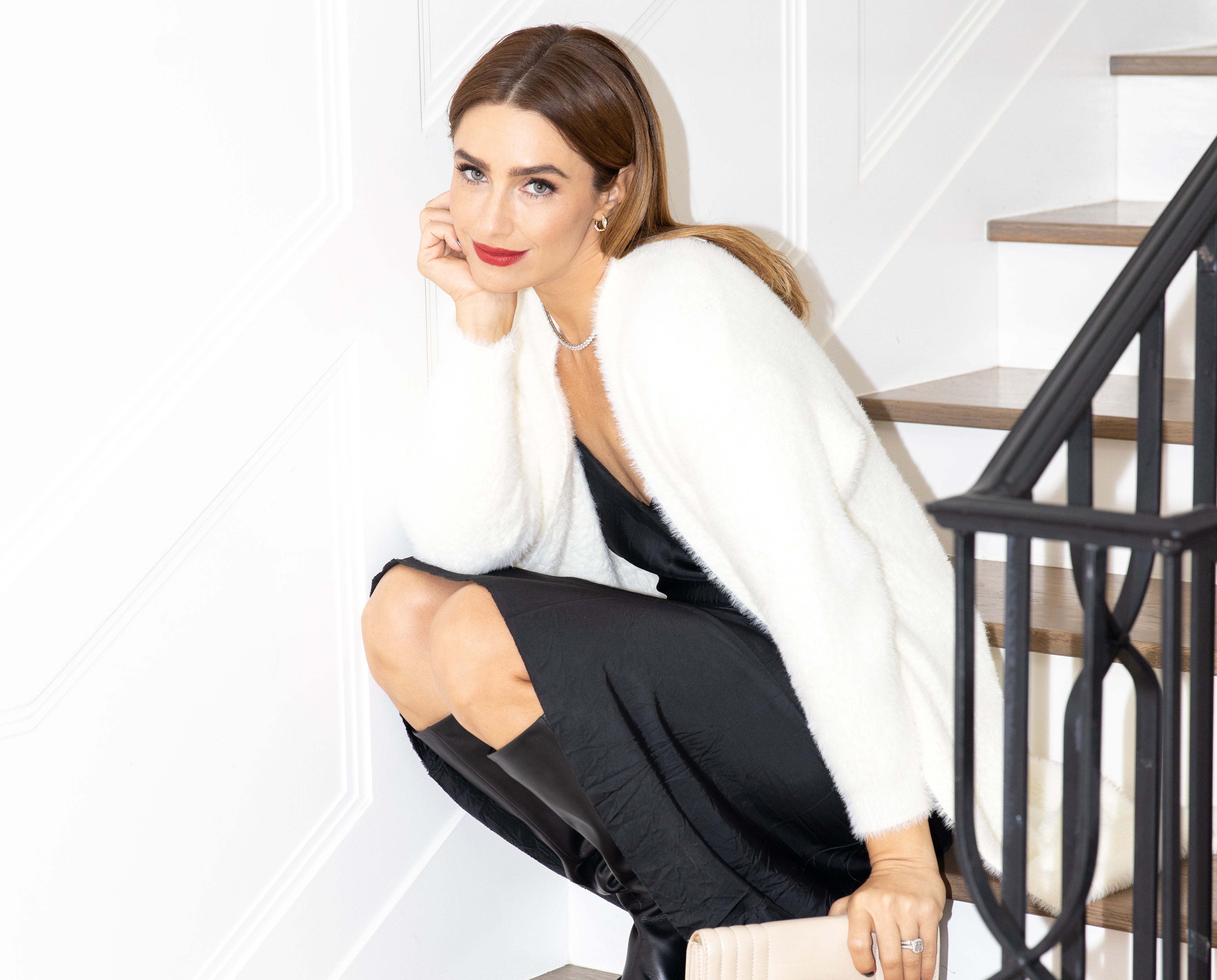 Hi
I'm Abby
A celebrity stylist living in L.A.
In 2020, I found the absolute best woven, wide-brimmed hat in the world. Whenever I wore it, I would get a million compliments – including my favorite, "That's the best hat!" As a stylist, all I want to do is share my favorite finds, so I figured out how to manufacture more hats and started selling them. Of course, I named it The Best Hat.
And thus, your stylist says was born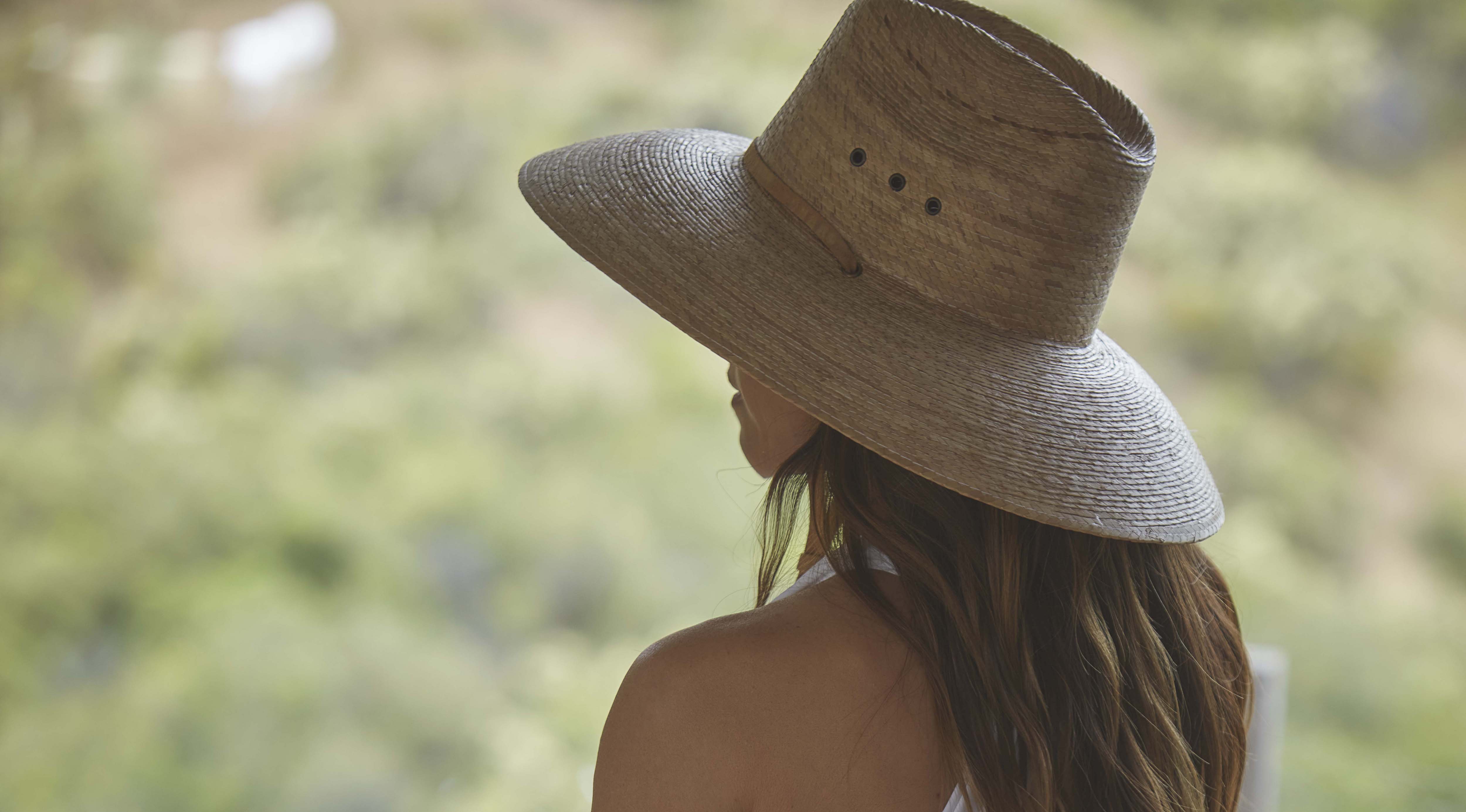 Every season, I design and add one essential piece to the Your Stylist Says collection.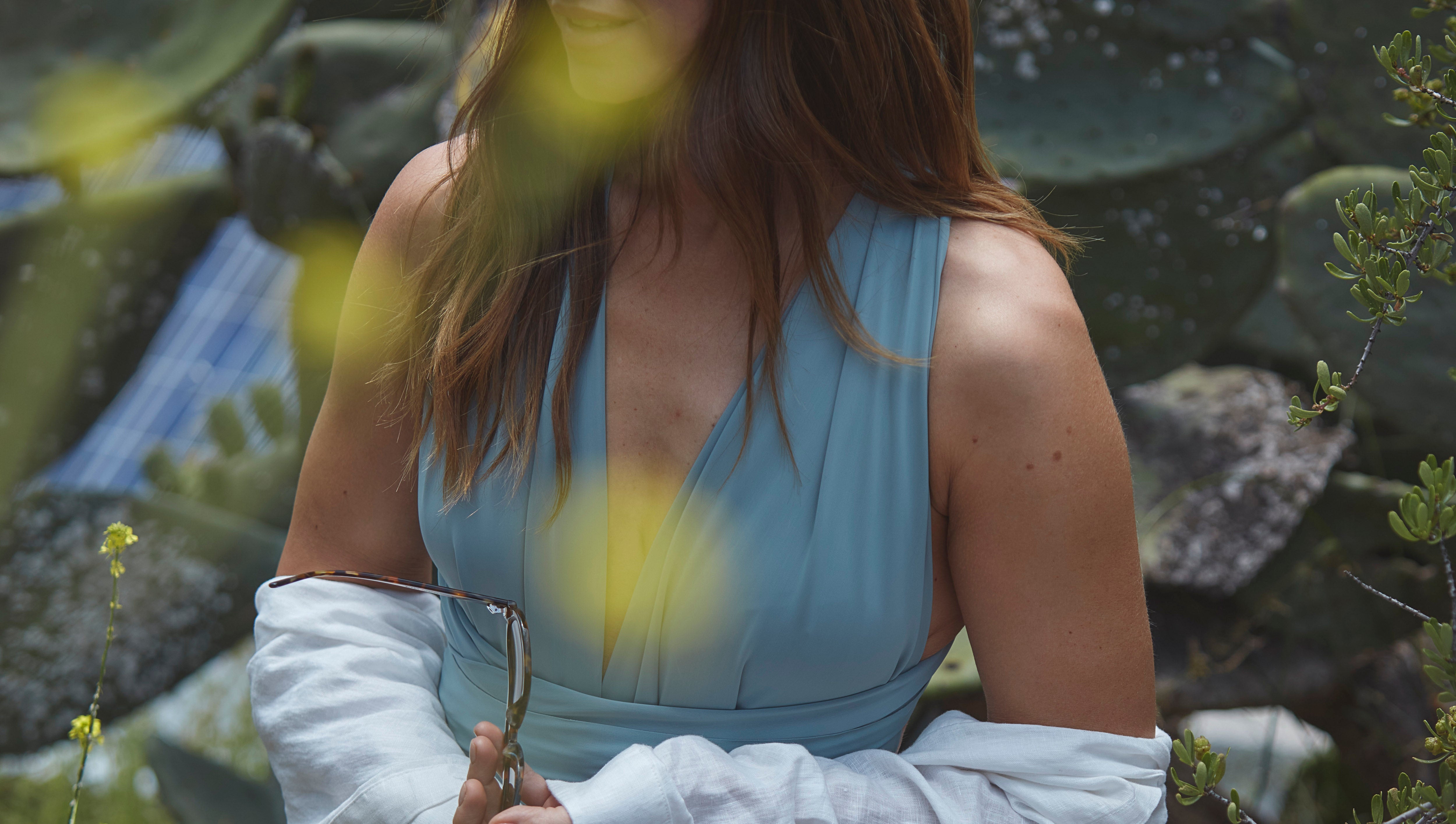 These staples, from a chic quilted coat to an ultra-flattering swimsuit, are exactly what I want in my wardrobe — and what I think are missing from the market.
Fashion can be overwhelming. There are so many choices and fads to navigate.
That's where I come in as your trusted advisor.
Along with my signature collection, I curate a selective list of pieces I love, like the perfect white sneaker, or the ultimate wool hat for winter.

DISCOVER MY LATEST PICKS IN YOUR STYLIST RECOMMENDS...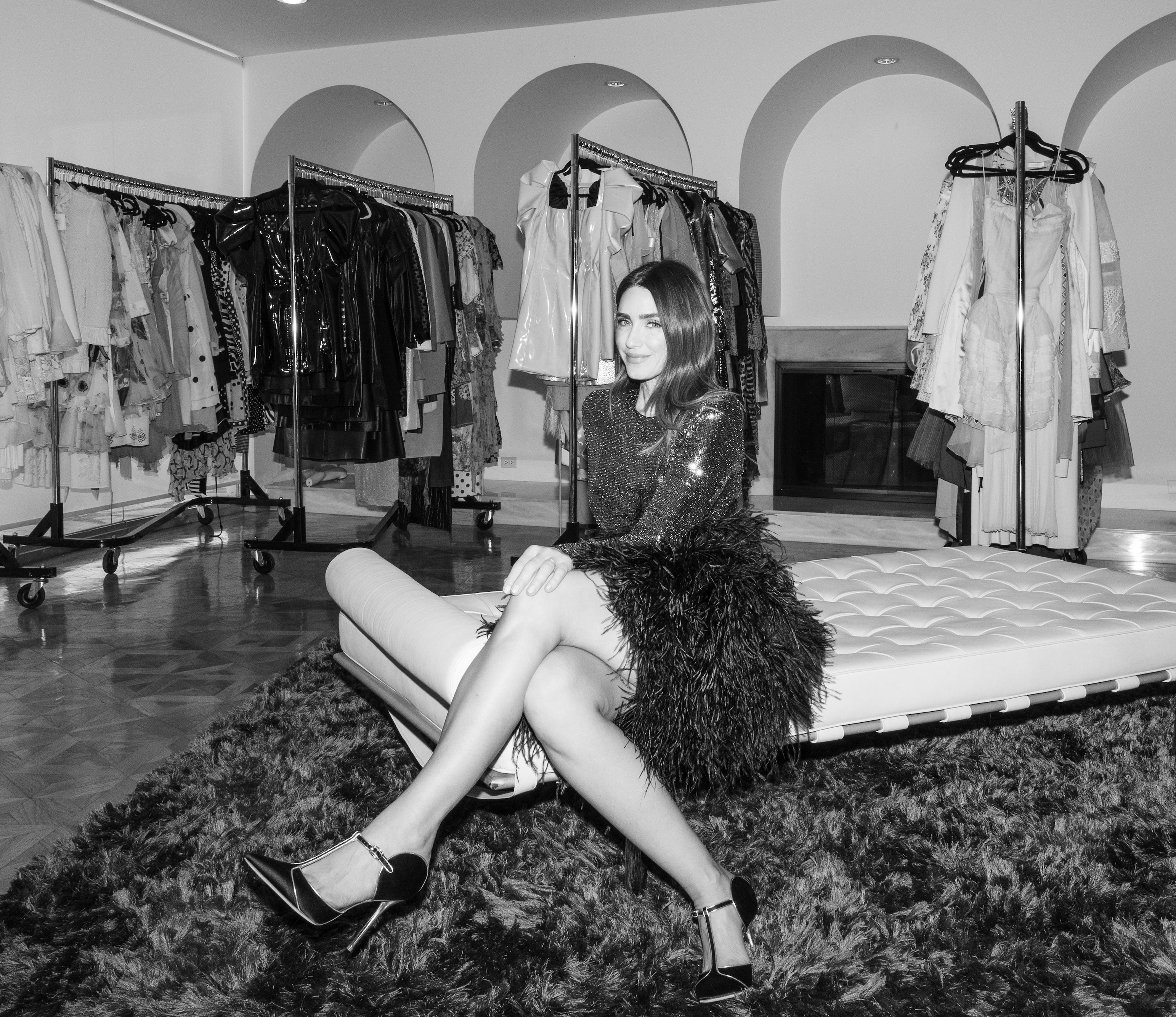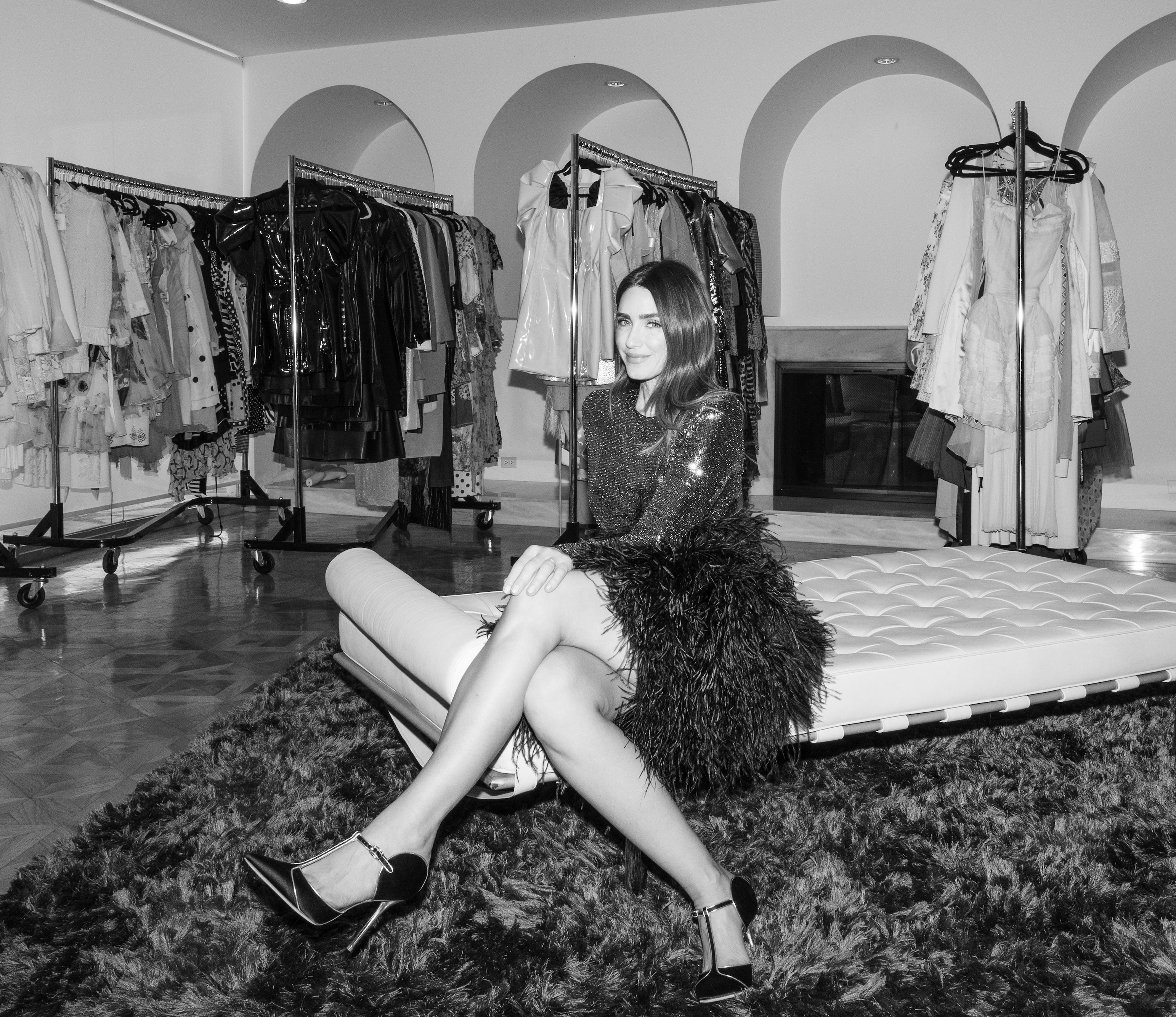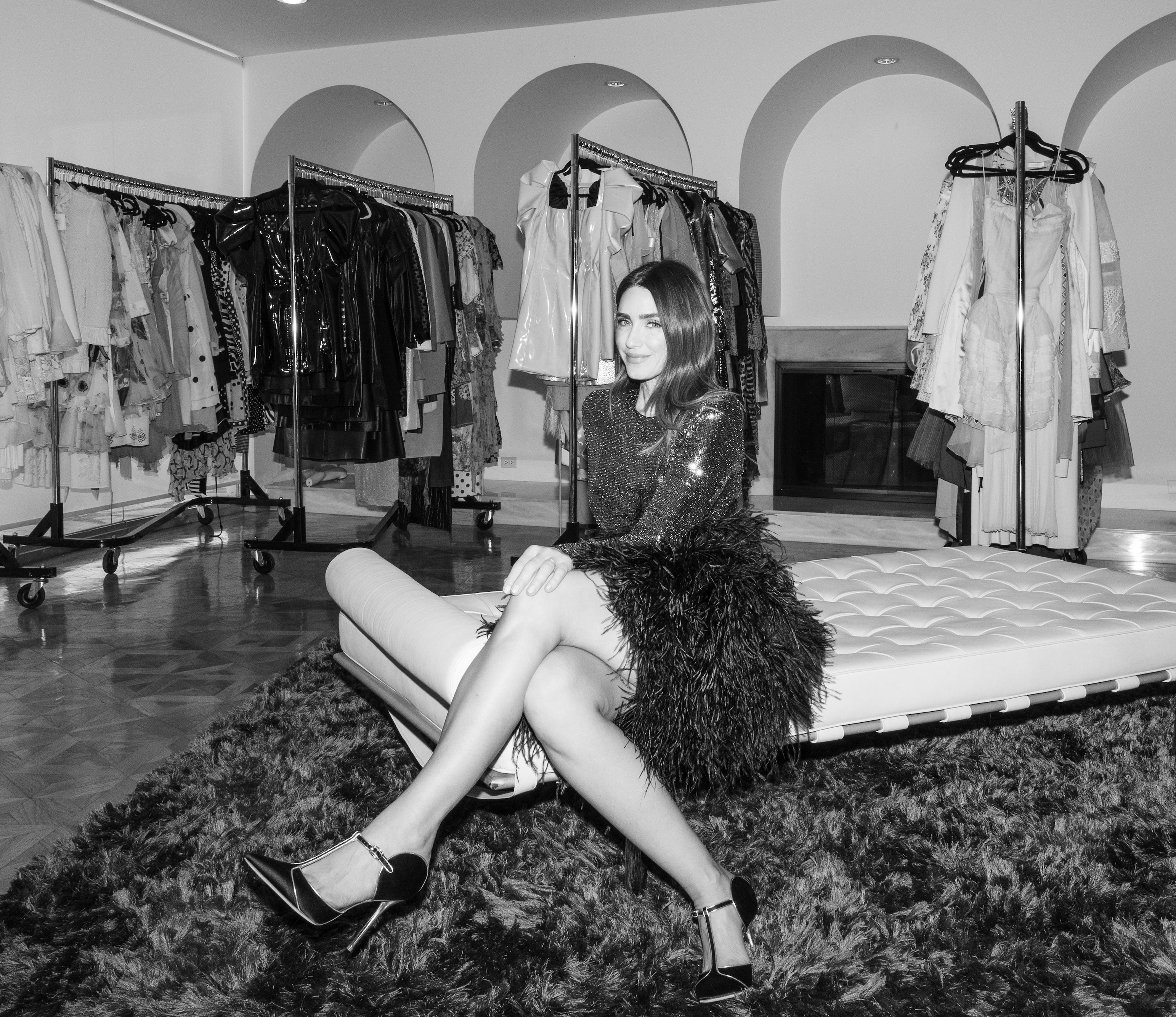 There's nothing like the thrill of scoring something special for my clients (or myself). That's why I created Your Stylist Says, to share that thrill you, to give you pieces that'll always amp up your style. Whether the looks are from my line or hand-crafted recommendations, you know they're simply the best.

That's this stylist's guarantee.