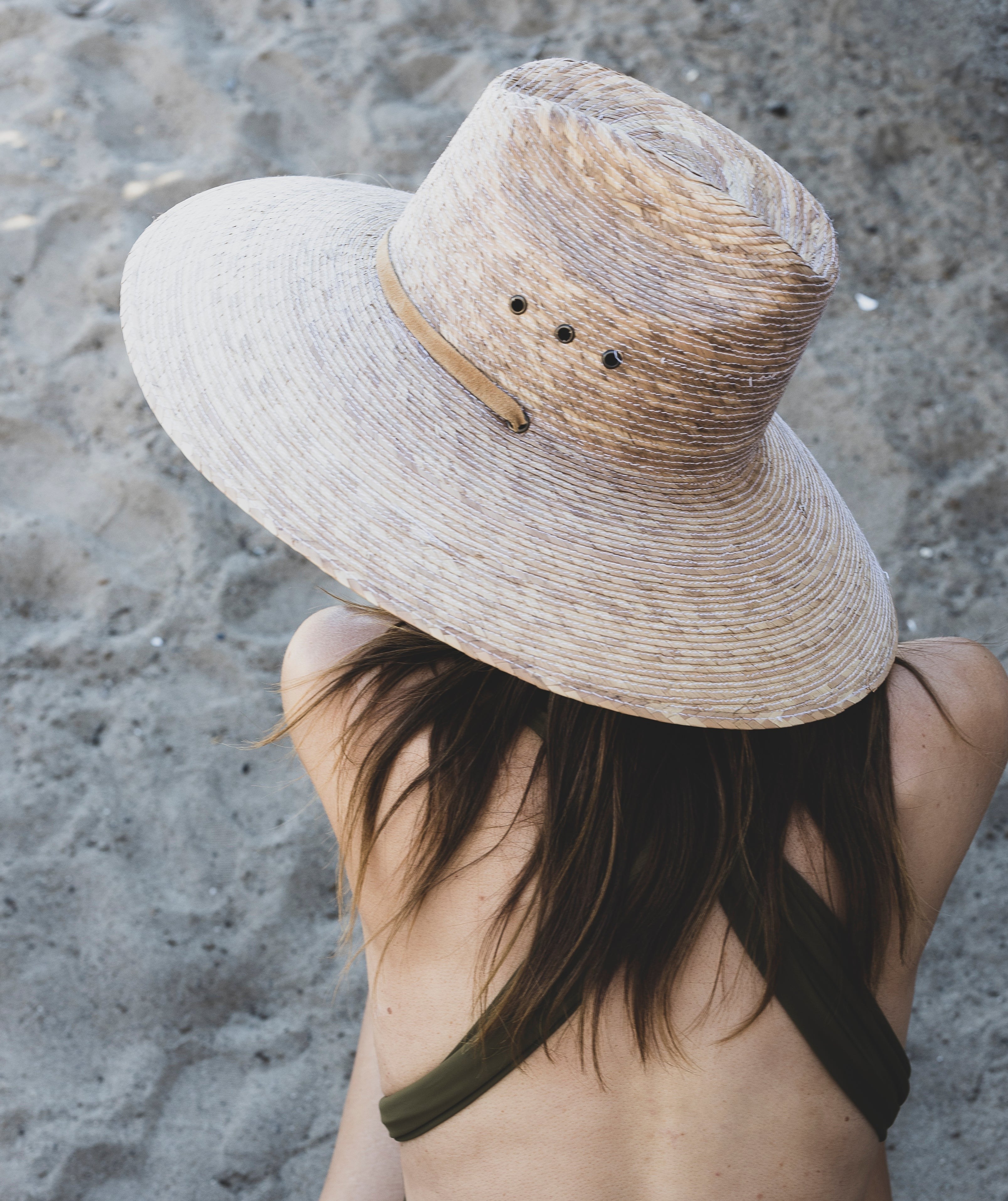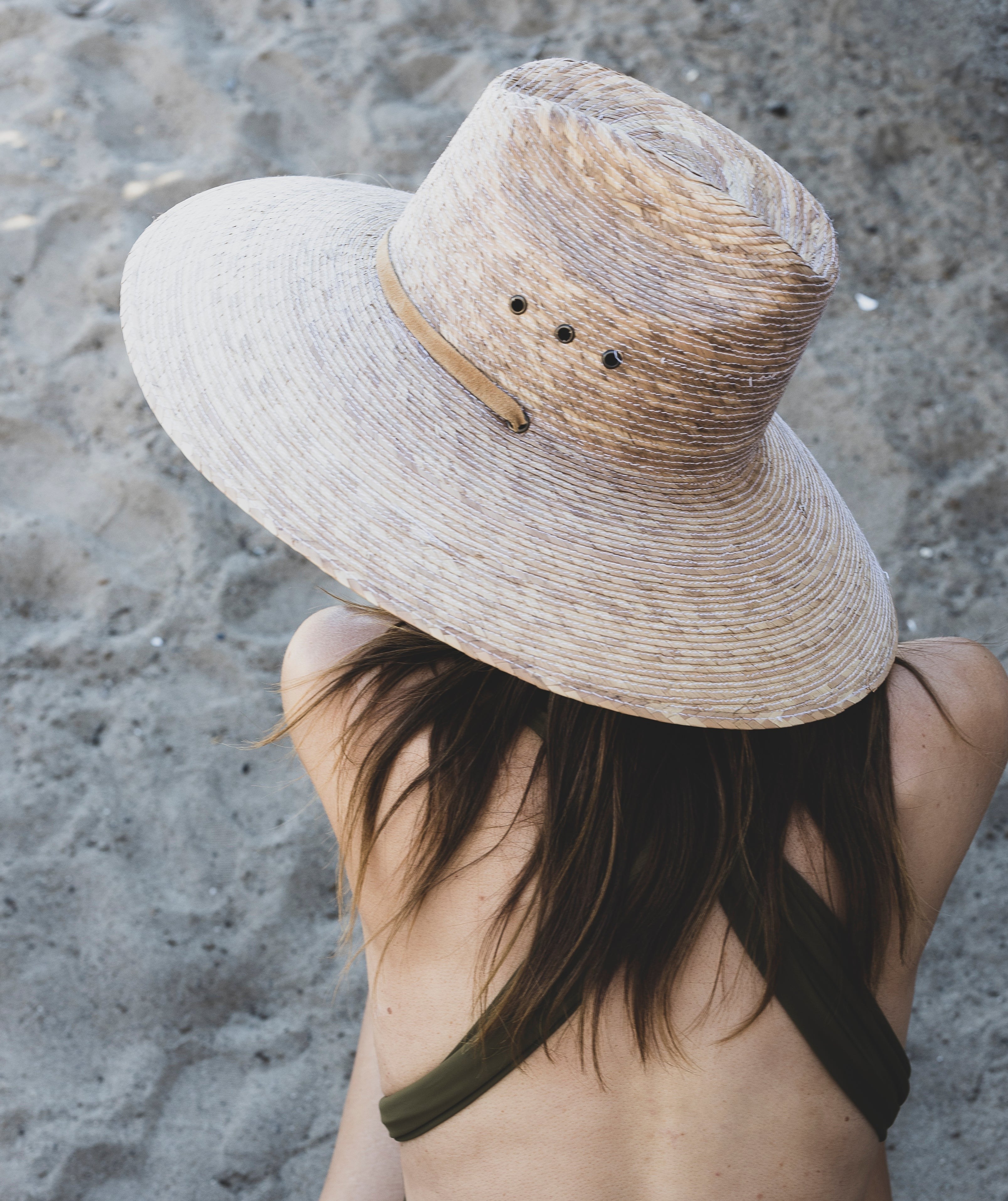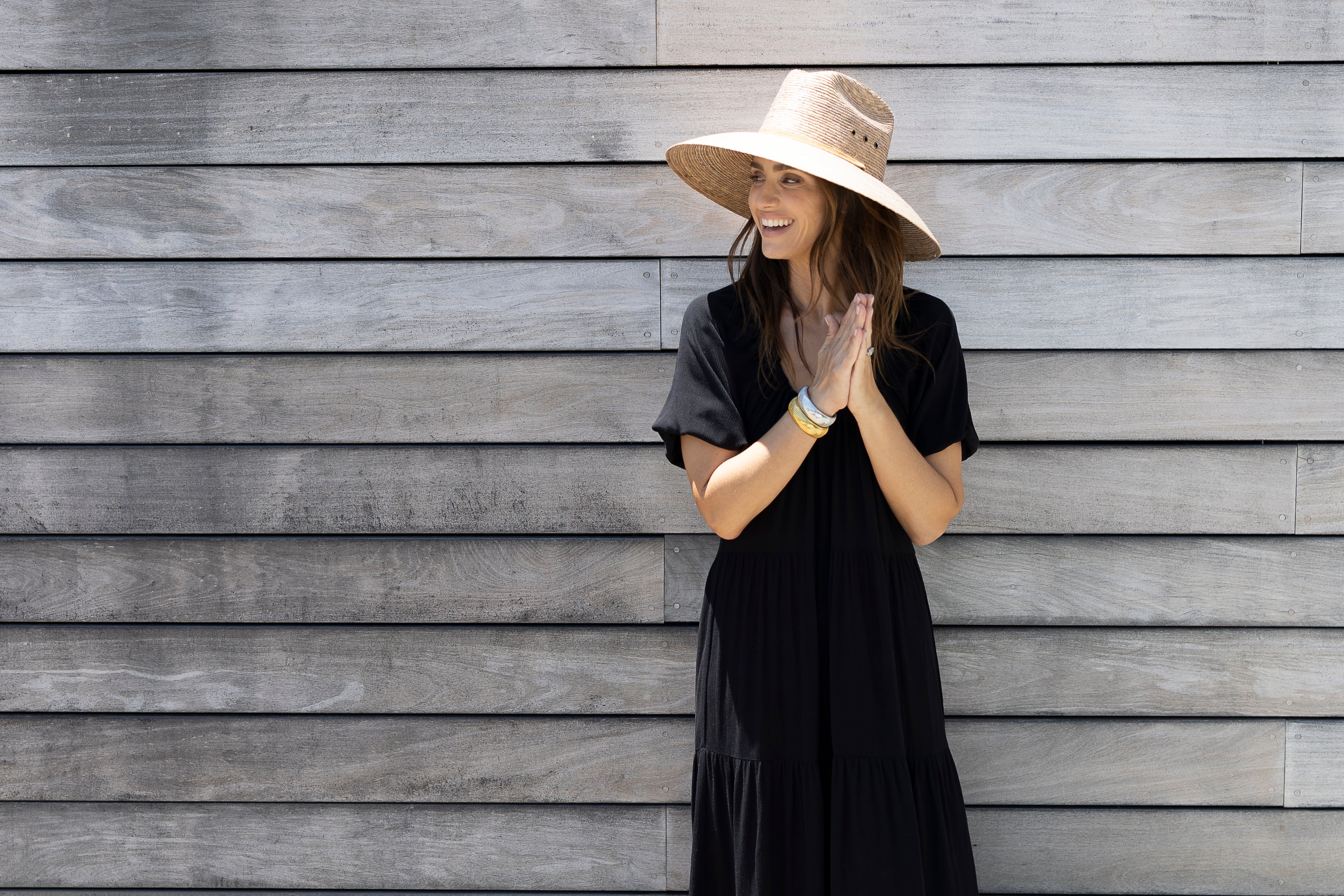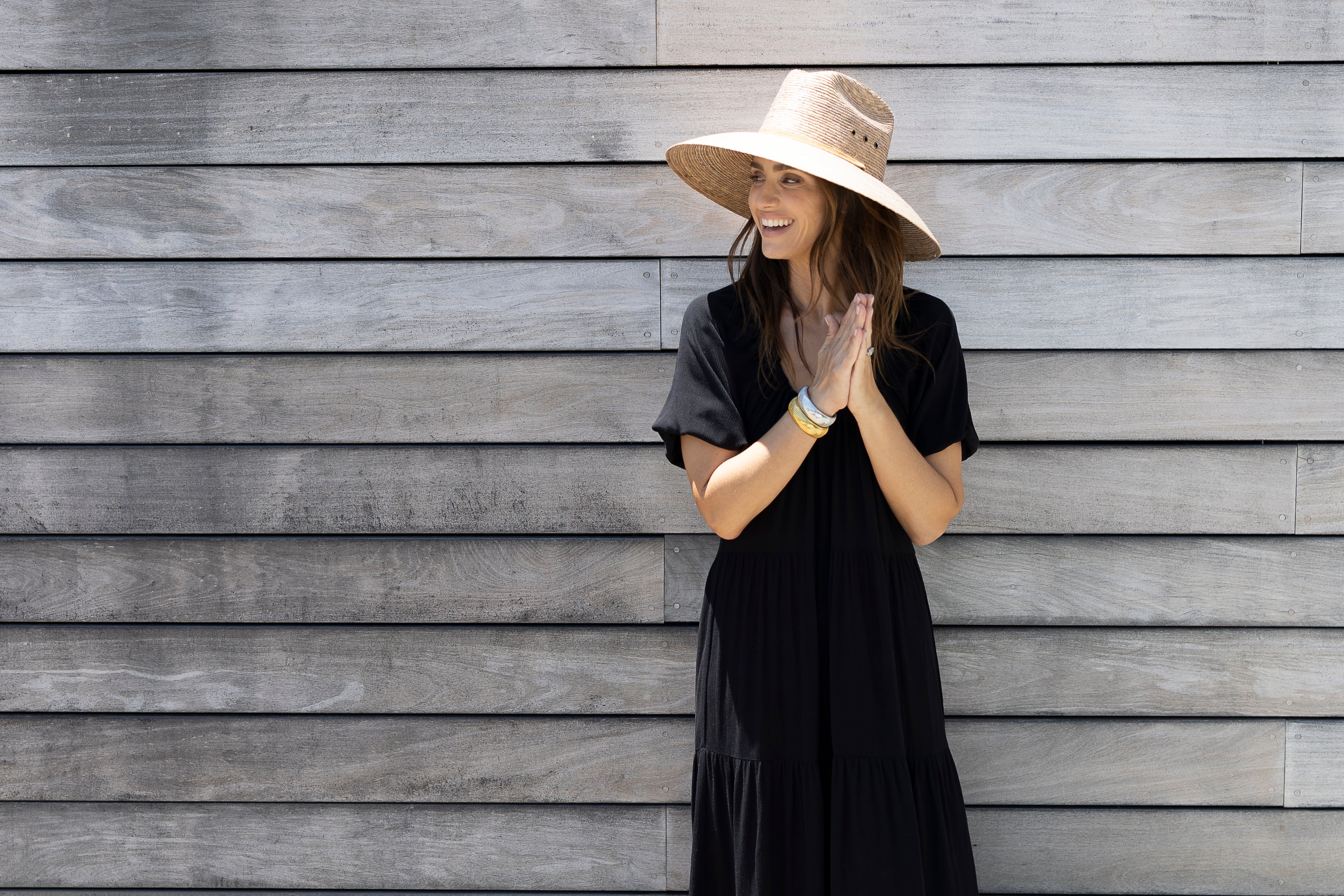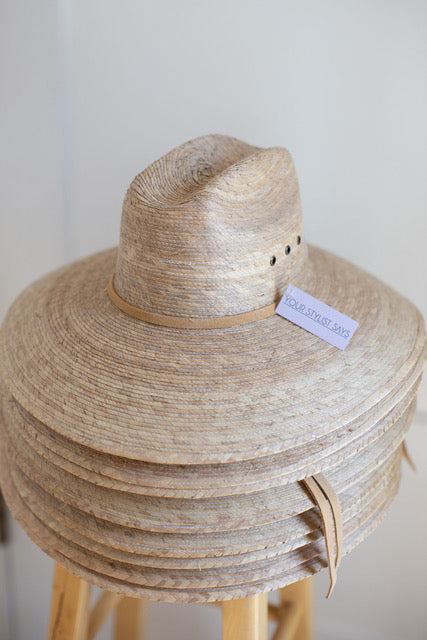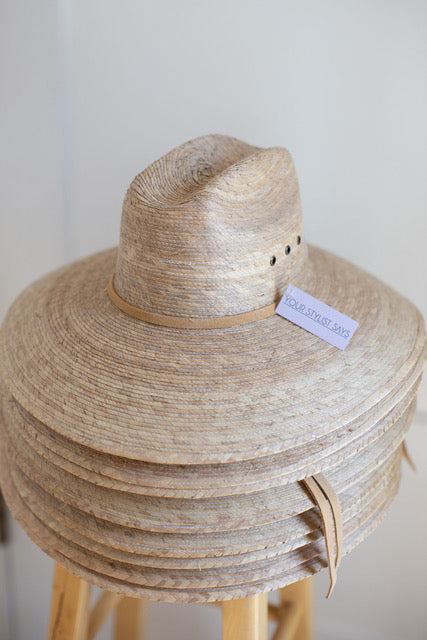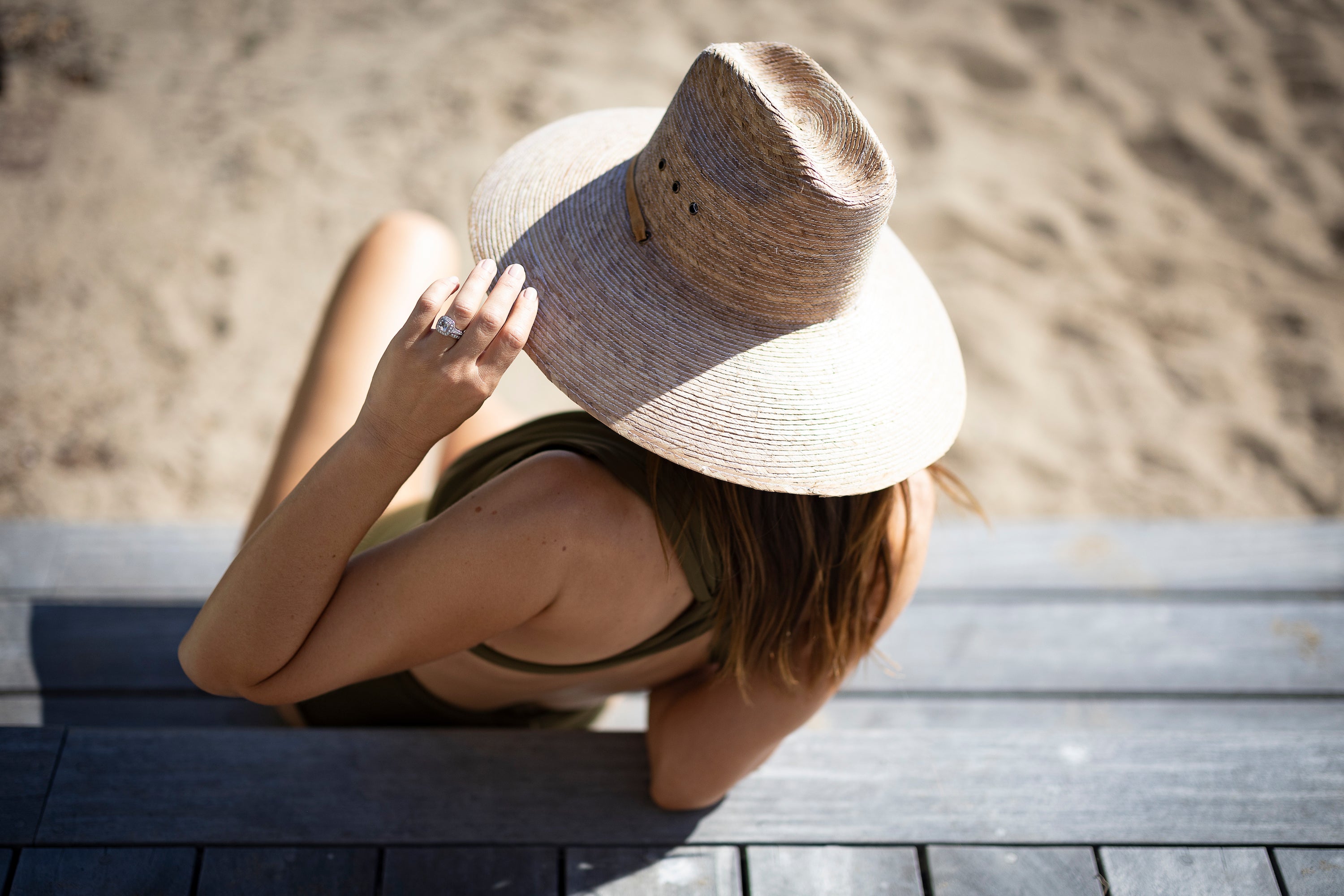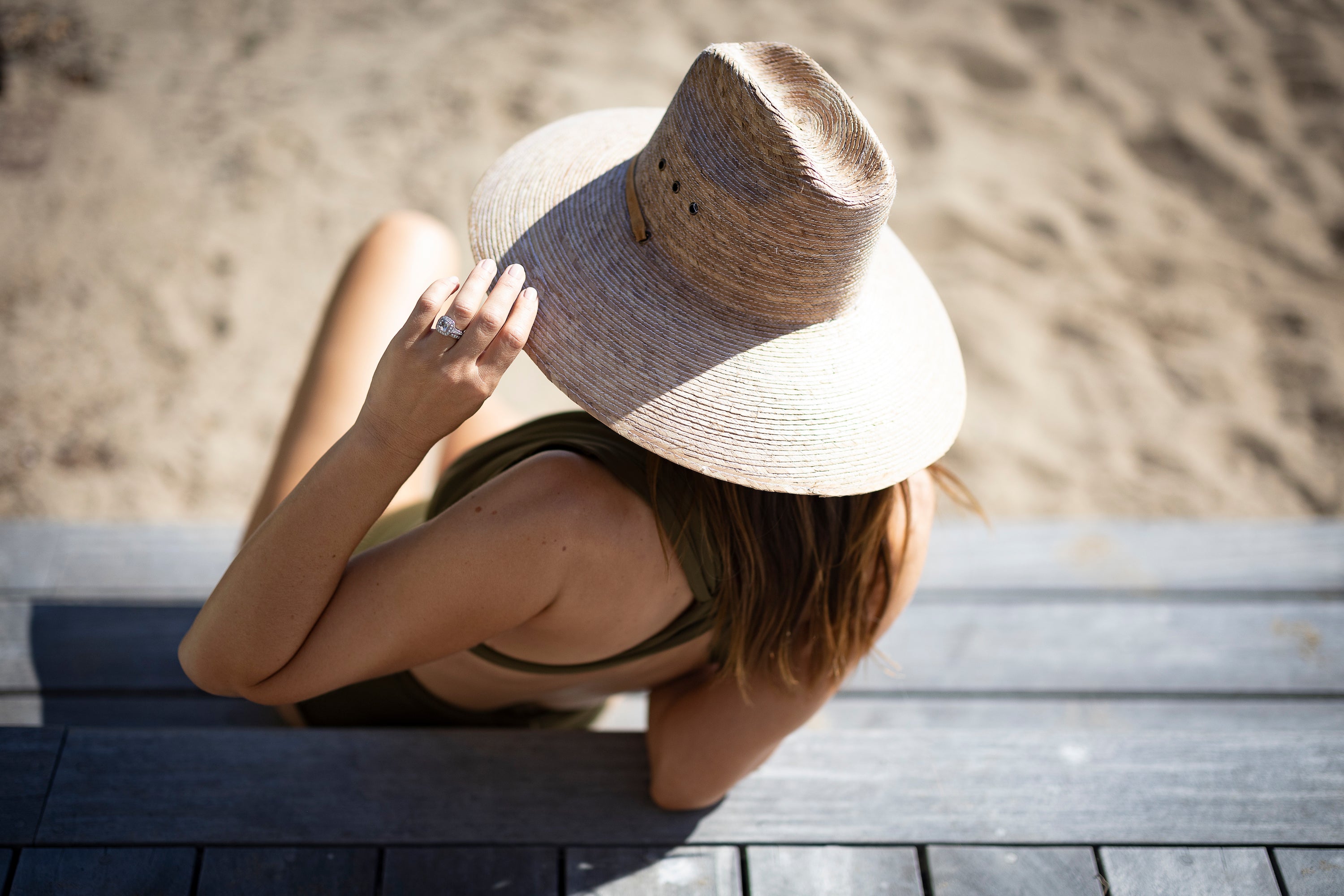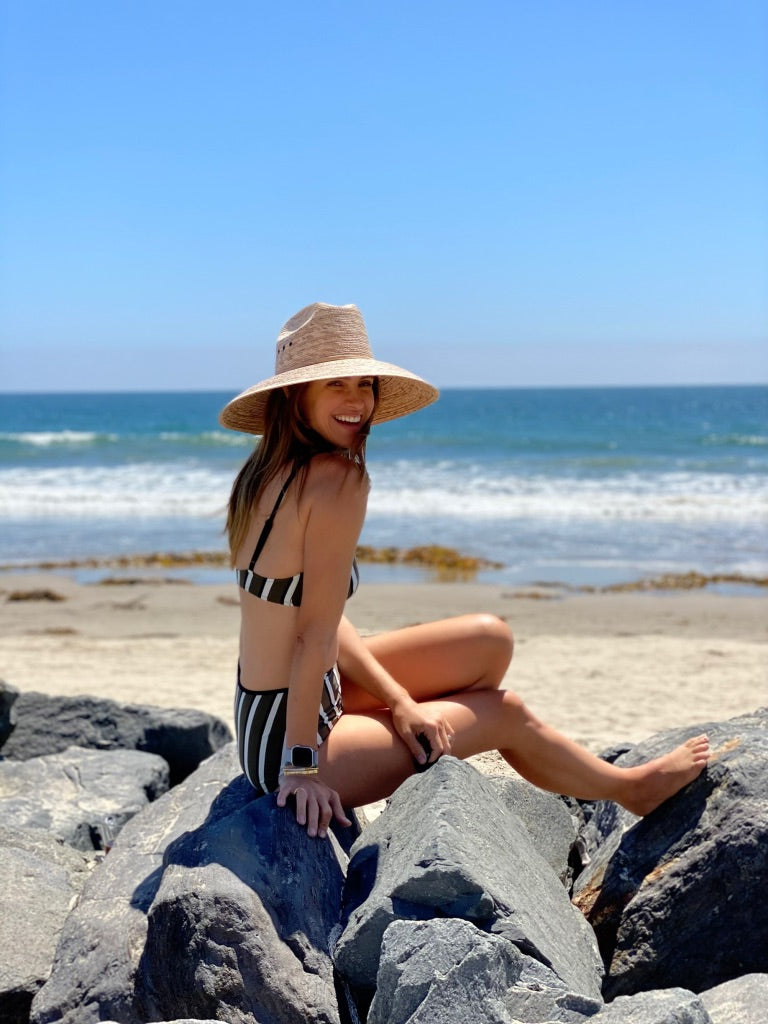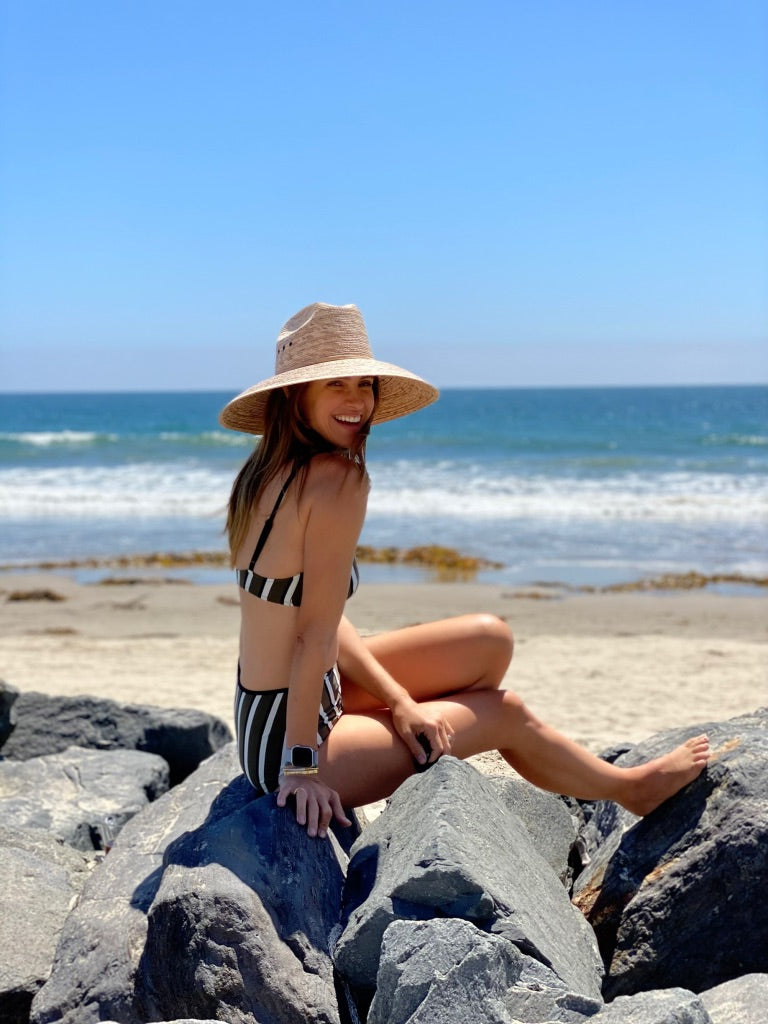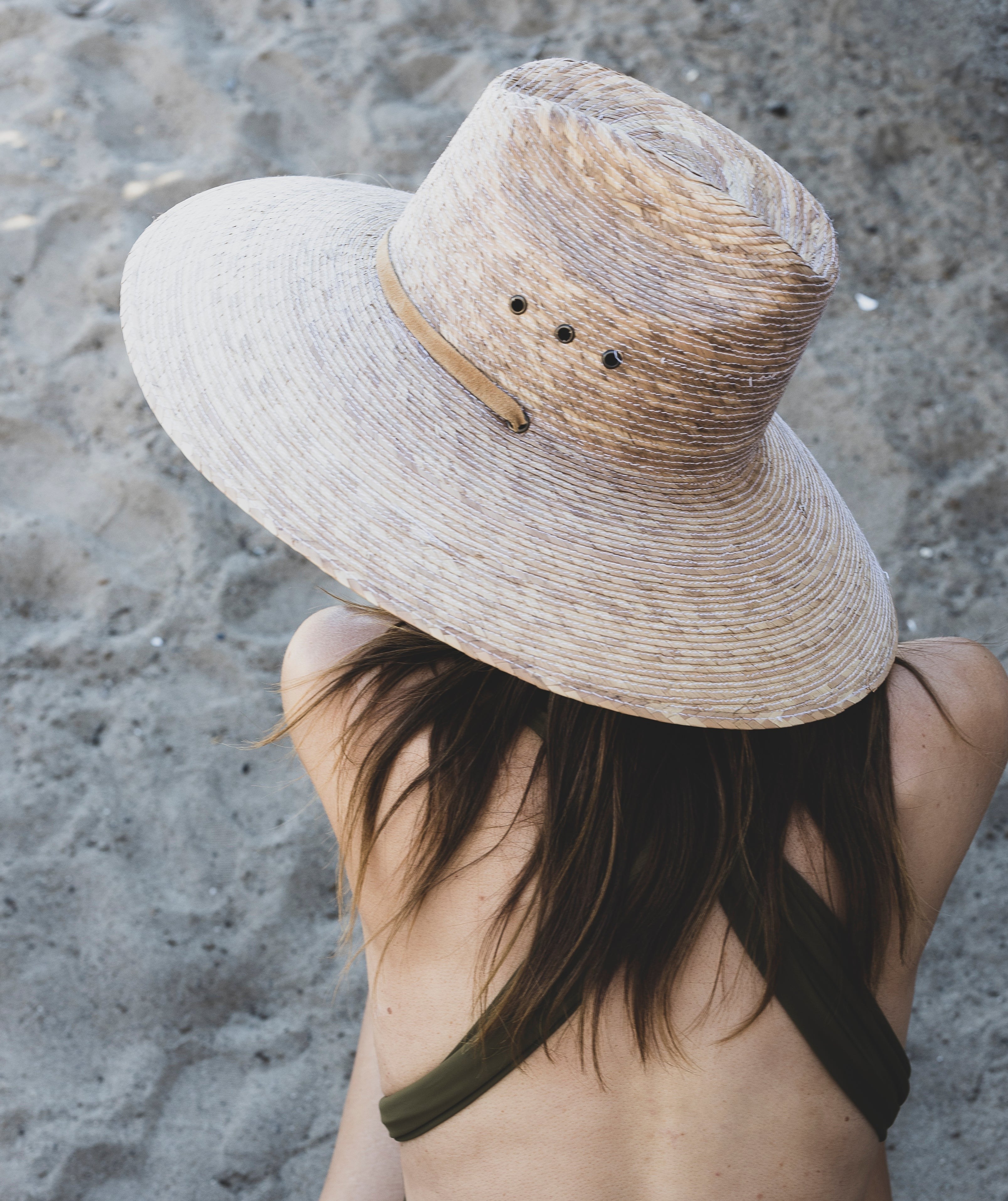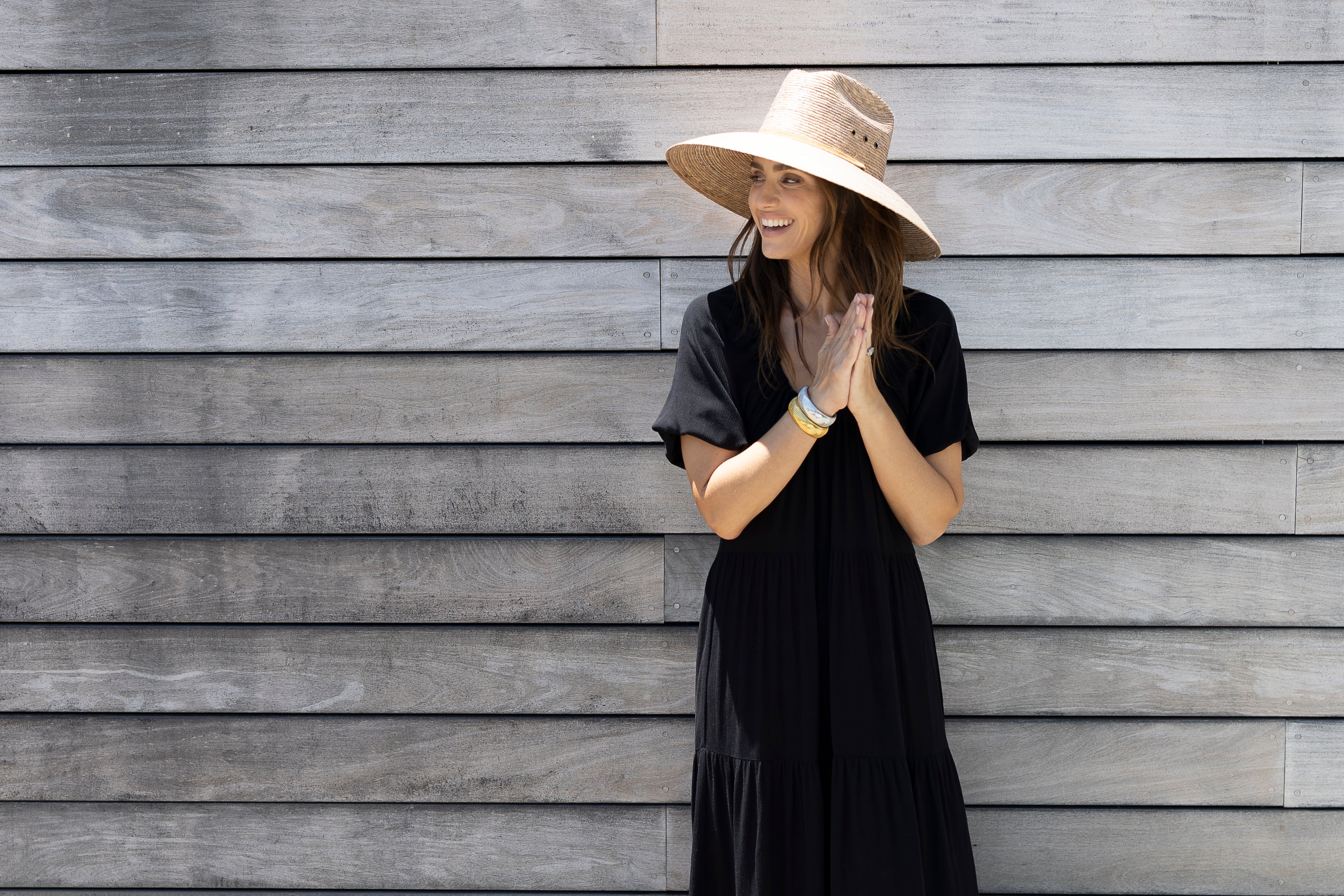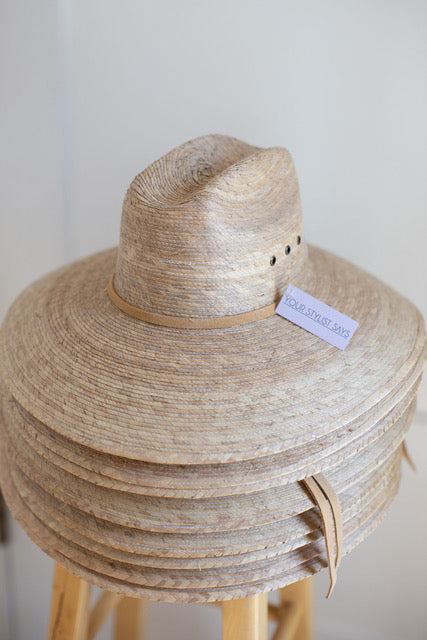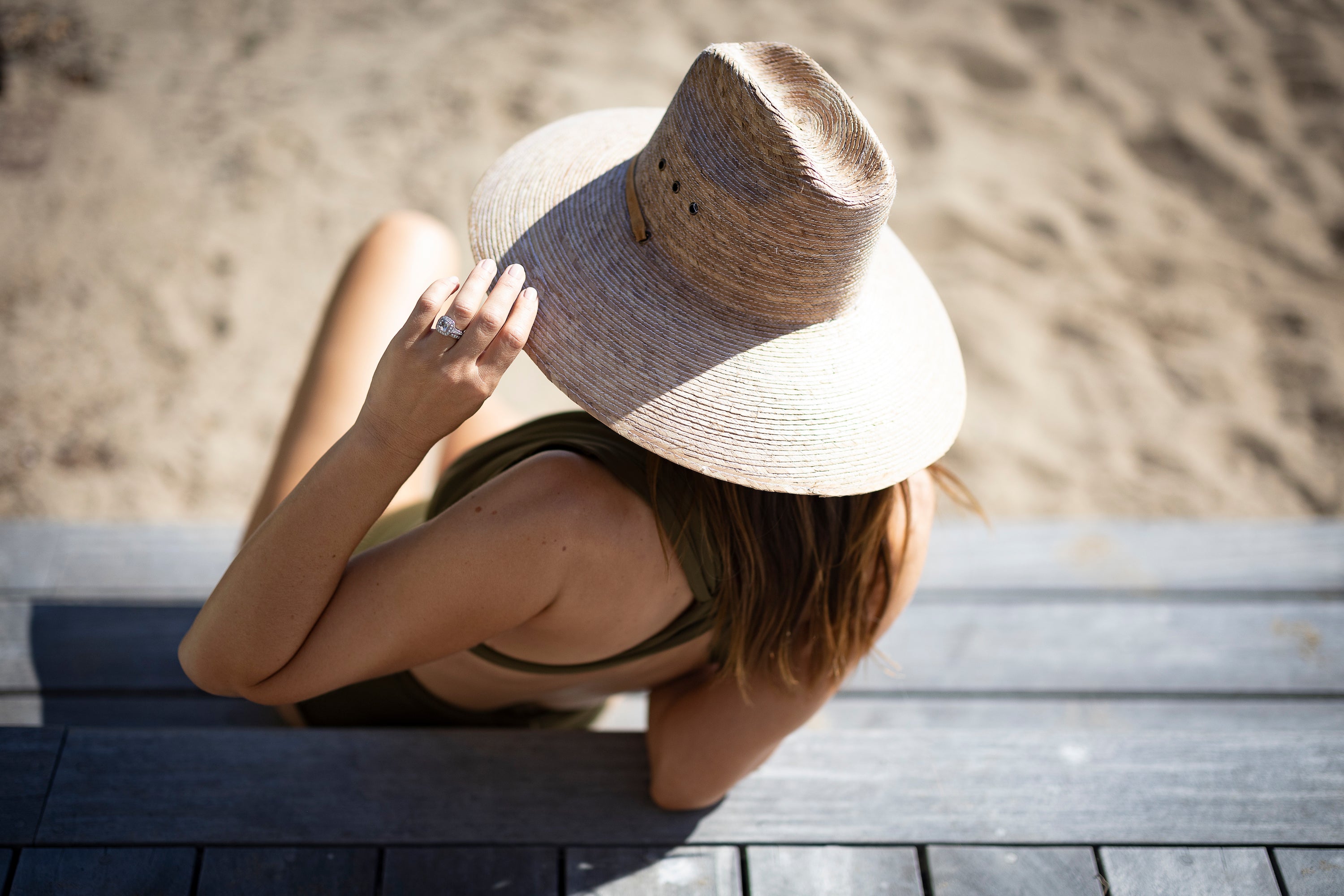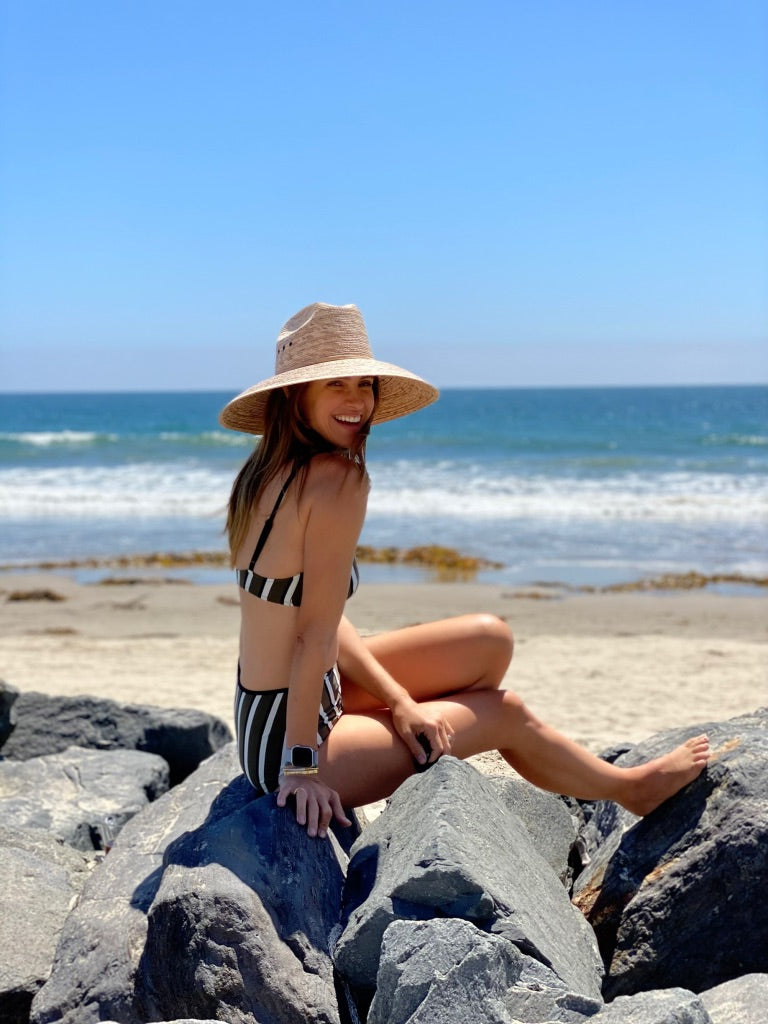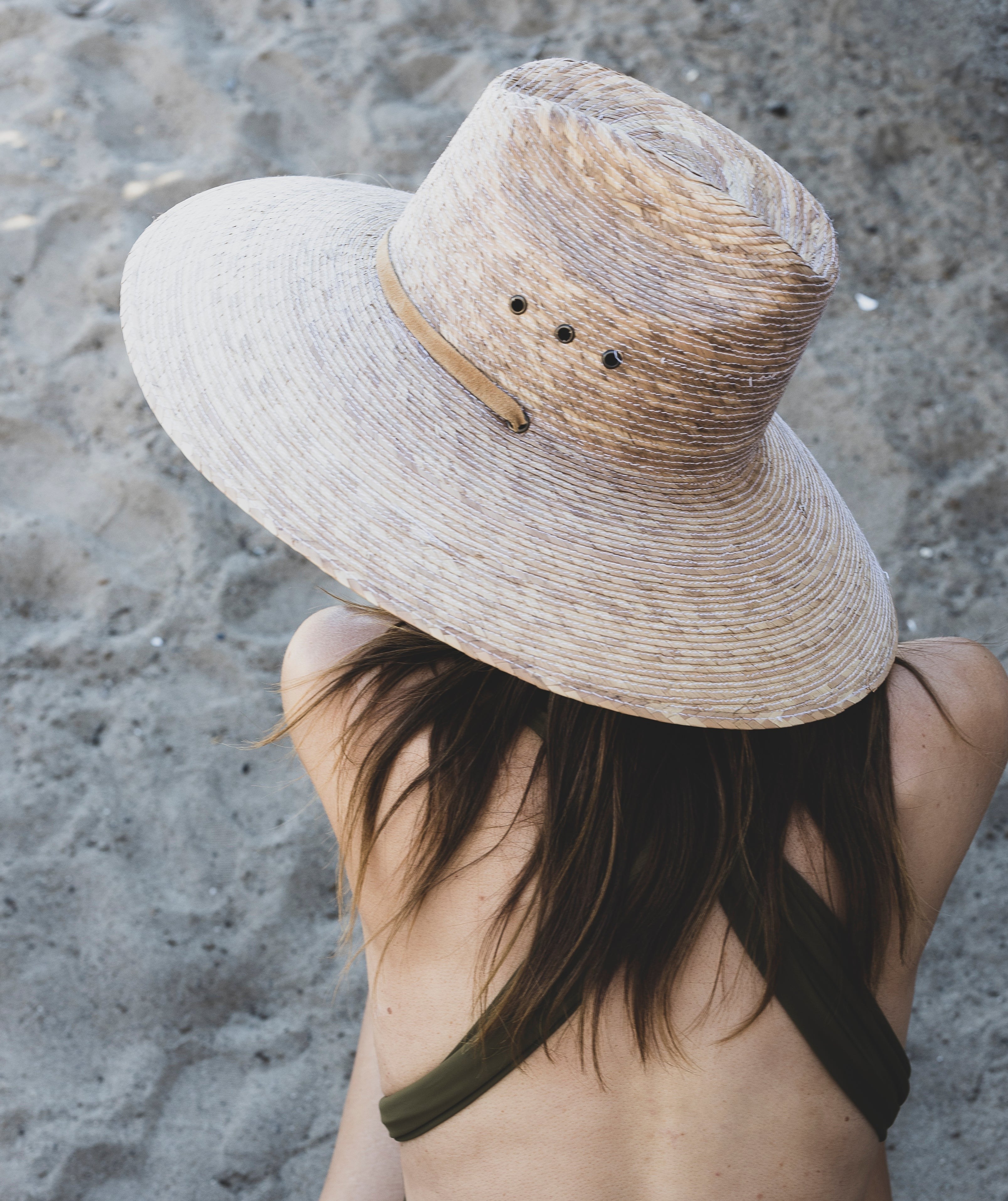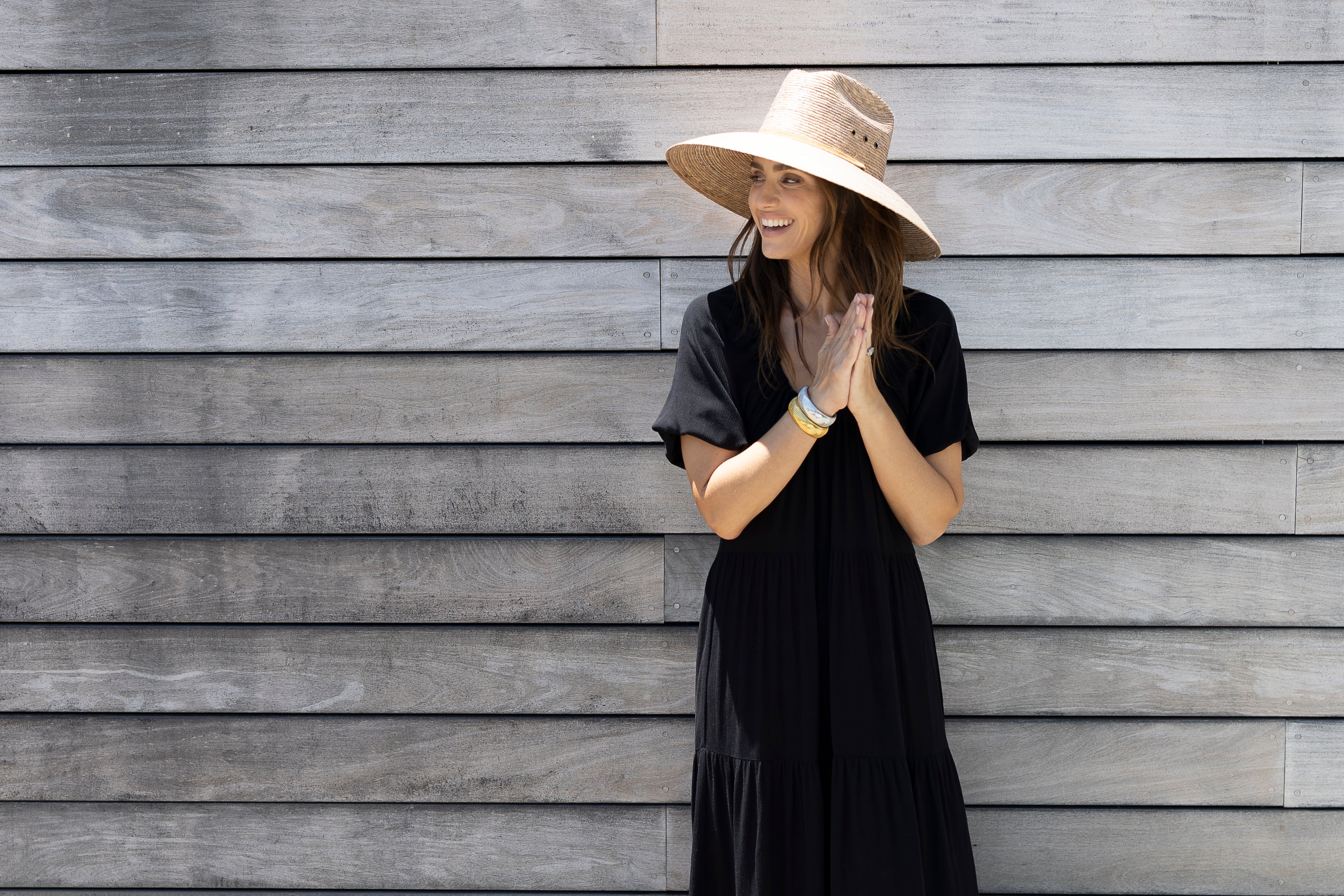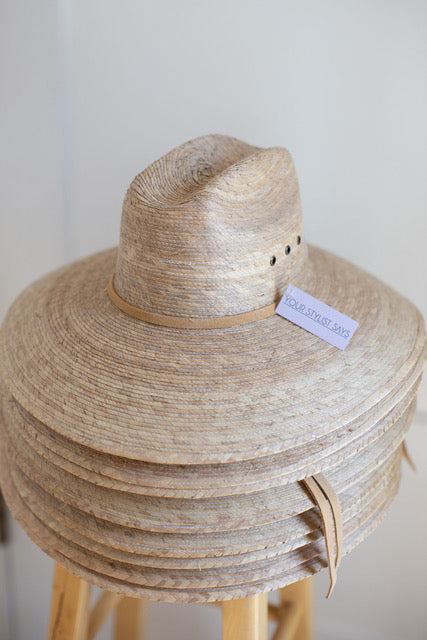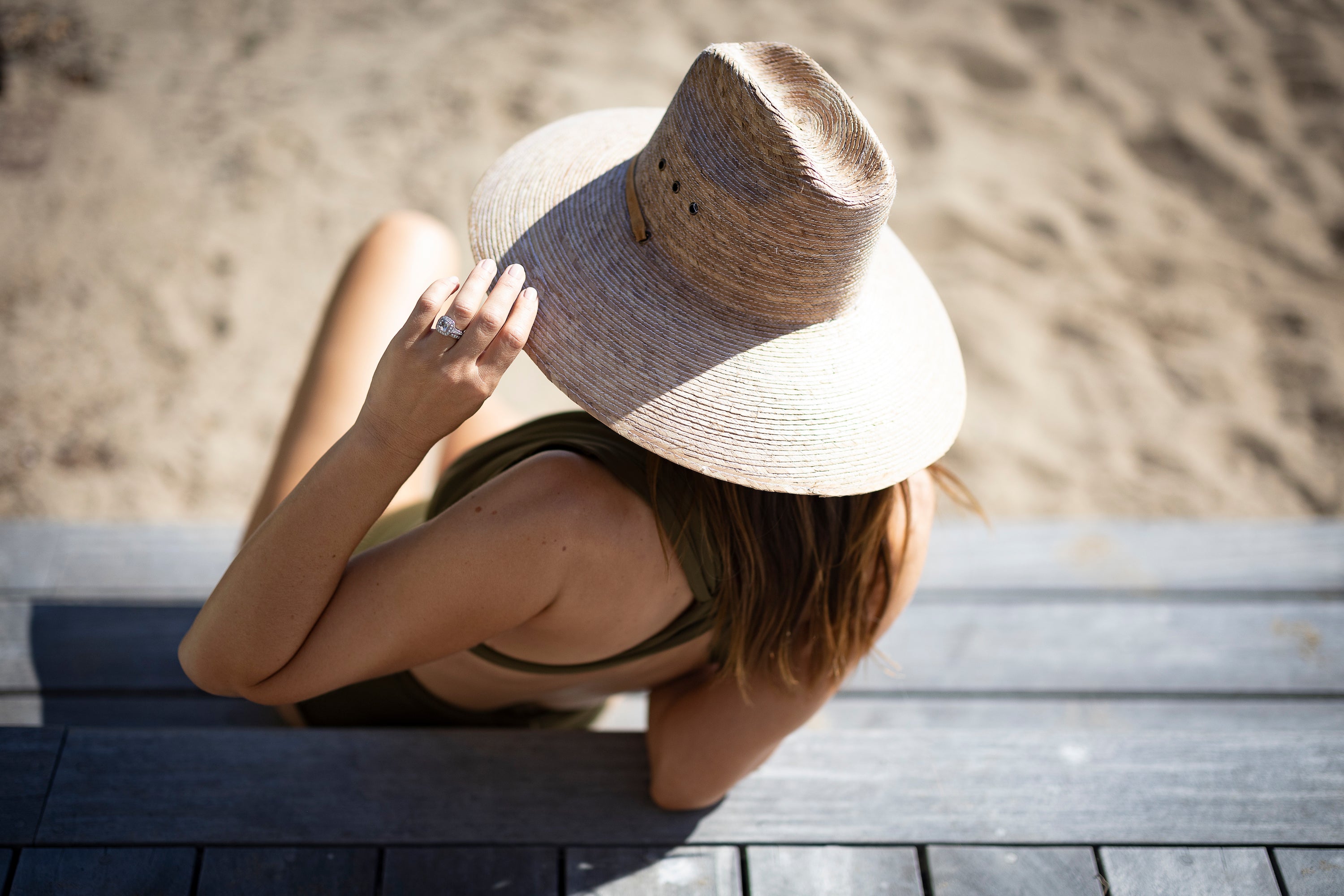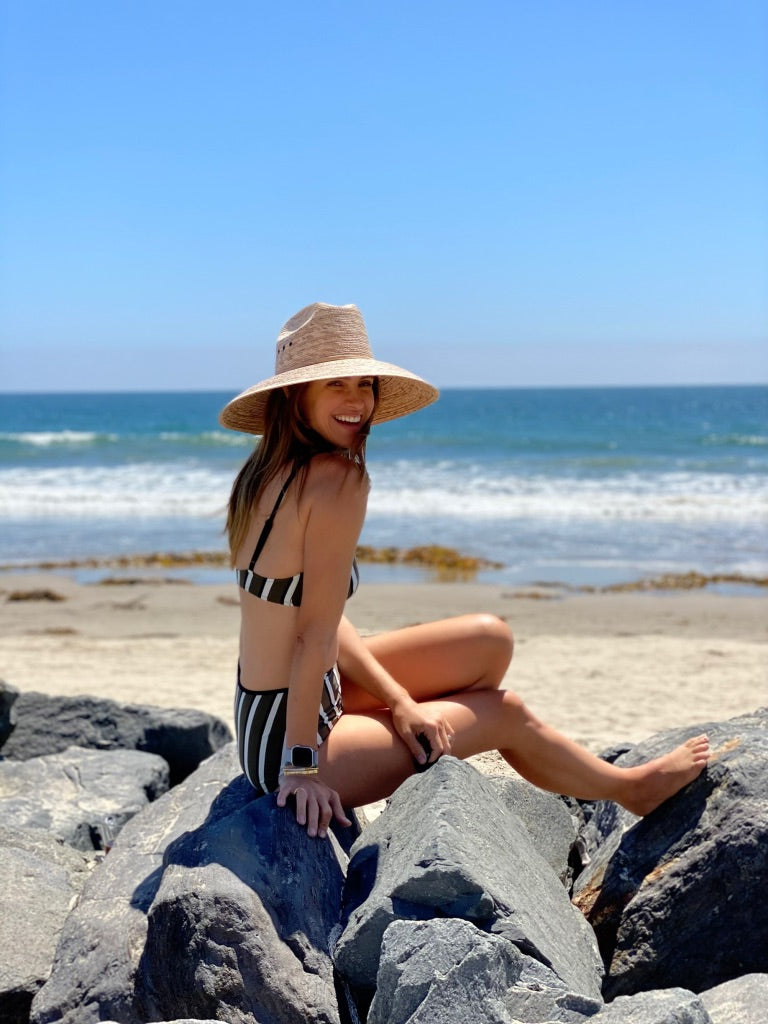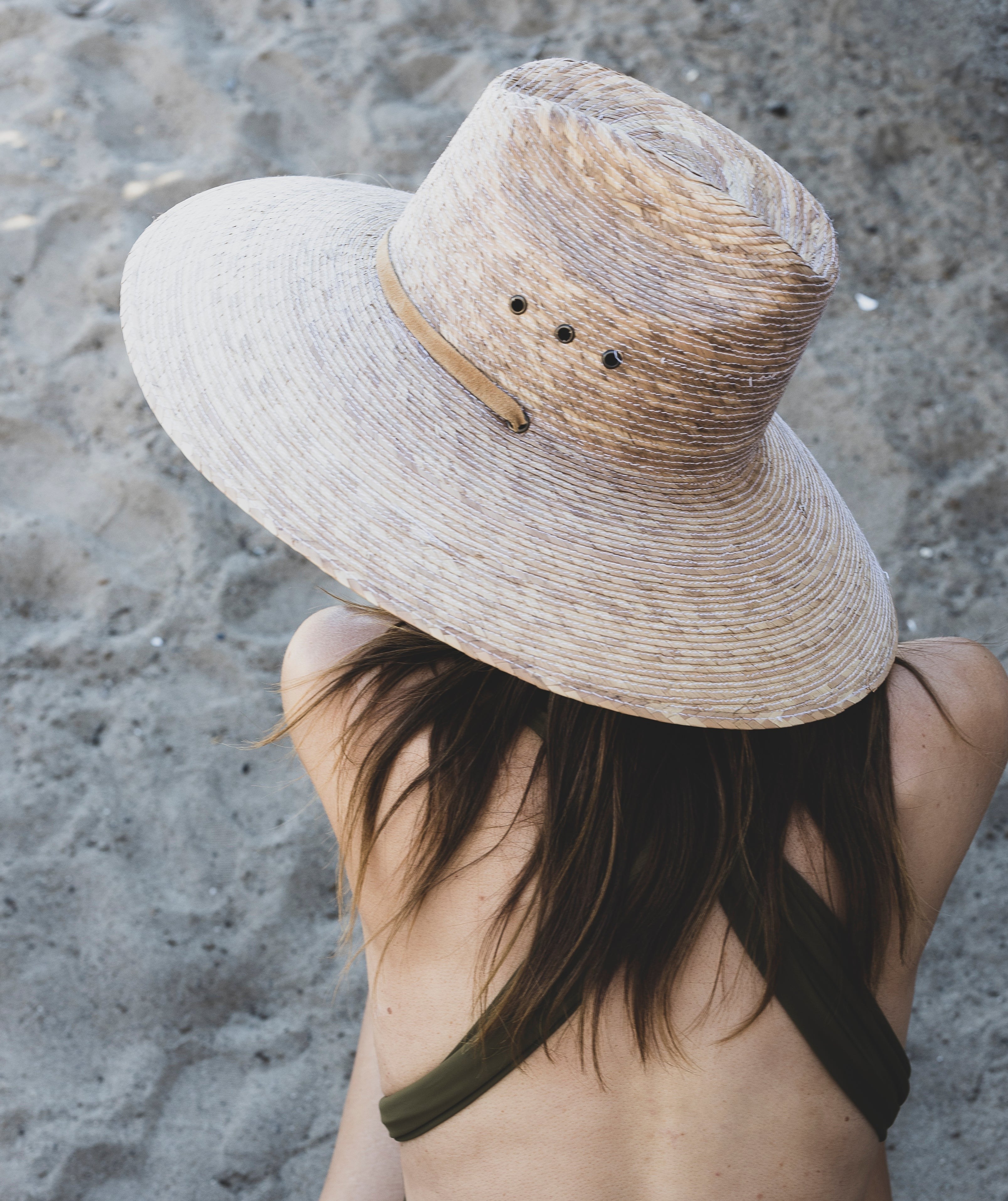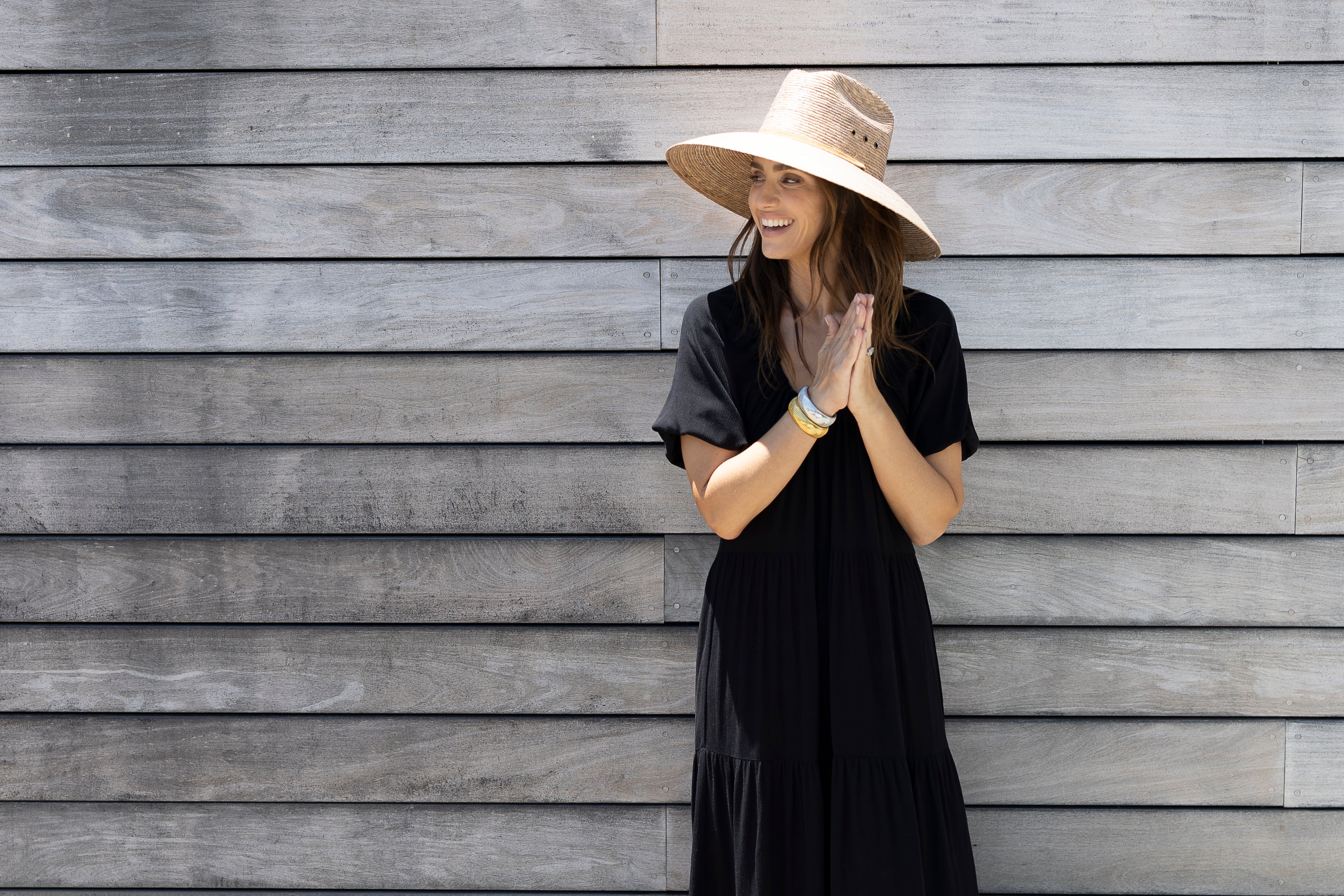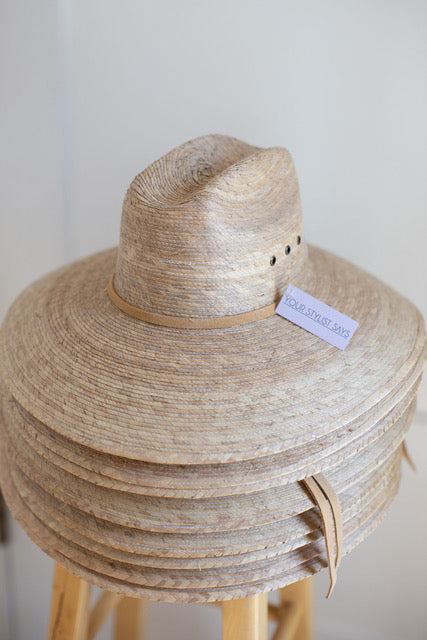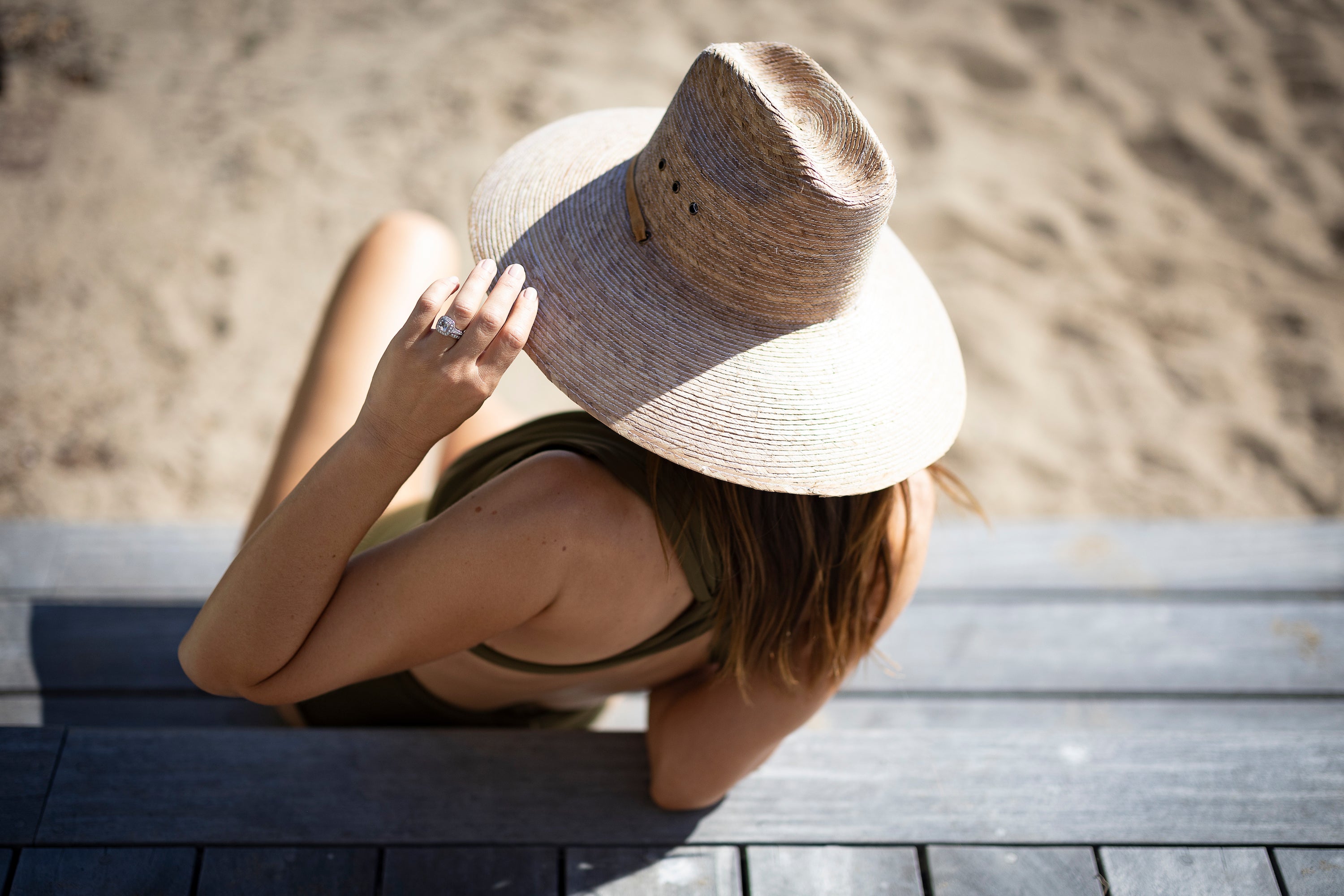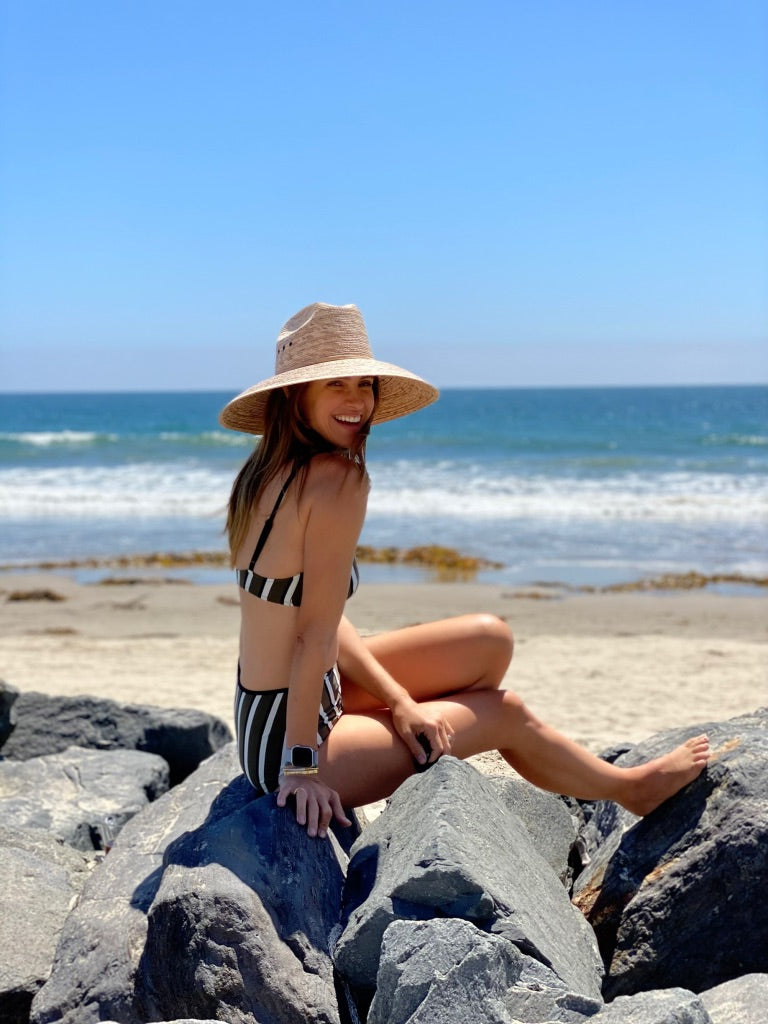 The Best Hat
A hat that truly lives up to its name. The Best Hat is made from sturdy, woven palm leaf. The 5" brim offers ample sun protection, and the chin ties ensure you never lose your hat, even on the windiest beach day.
A strong elastic around the inner brim allows The Best Hat to fit a range of head sizes.
Our hats are handmade so they each differ slightly, and every hat is unique.
One Size Available